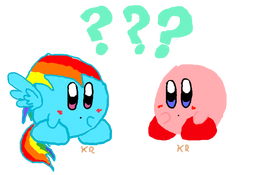 Hello there! As you can see, I am KirbyRainboom. I happened to stumble upon this wiki, and now I don't think I'll be leaving anytime soon.
As my name implies, I love Kirby and My Little Pony: Friendship is Magic. I've been a fan of Kirby for as long as I can remember! Someday, I want to have played all his games, but so far I've played (not in order) :
And, of course, all of the Super Smash Bros. games.
What Do I Like to Do?Edit
Well, isn't that obvious! Watching MLP and playing Kirby, of course! But besides that, I like to draw a bit. It really gets my ideas out.
I also love to make videos. One day, I'll be a pro! Well, at least I think so.
Favorite CharctersEdit
Favorite characters can be sort of difficult to choose. I never prefered to put them in order from "least liked" to "most liked" and vise versa, because those orders could change anytime and...that's just too much to deal with. Of course, there are some characters I like more than others, but I'd rather just put them together.
(Will add more later!...Not sure how much later, though.)
The Mane Six
Applebloom/Apple Bloom
Sapphire Shores
Babs Seed
Berry Punch
Dr. Whooves
Lyra Heartstrings
Music I EnjoyEdit
You can really tell what a person's like by what they browse. That, and I wanted an excuse to show what music I like.  This is only a few compared to how much I listen to all together. (Sorry it's all messed up. Still working out kinks.)
Kirby Related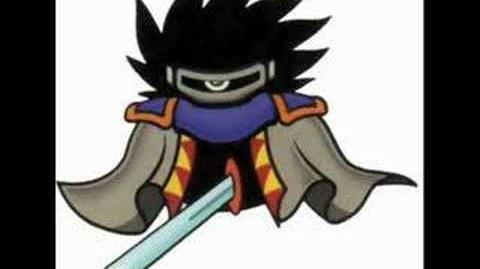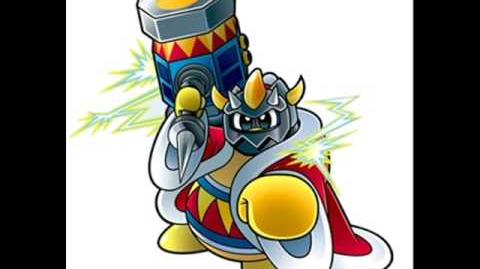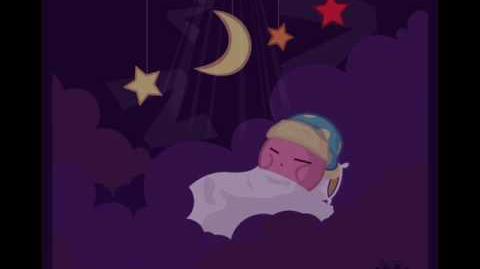 SignaturesEdit
Figured I'd make a spot for signatures, too. After all, why not?
♫                                                                                                                                               ♫