Everyone Has Great Profiles But I've Got Nothing Good

™
My name's PD and I fondly love kirby games, I'm here trying to contribute this great series with whatever I can. 
Kirby's Dreamland 3 and The Amazing Mirror are my faves, I have history with Gooey.
I really don't think I'm good enough to put more stuff in here. I don't even know how
[Insert really cool and nifty signature with colors, sparkles and kirby sprites over here] (someone teach me)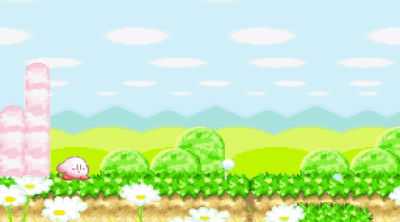 Community content is available under
CC-BY-SA
unless otherwise noted.