Needle
A highly defensive ability, Kirby covers much of his body with spines, which often means more than an "Ouch!" for enemies that draw near, and allows Kirby to stick to surfaces. Likewise, Kirby is immobile when the spines are out.

Excluding console add-ons and systems that predate the series, the only
Nintendo
system that has not had its own
Kirby
game is the Virtual Boy.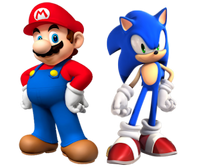 Community content is available under
CC-BY-SA
unless otherwise noted.