So what're your opinions on the squeaks? This is a follow up to my last post. But this time you will be mentioning who you like and why.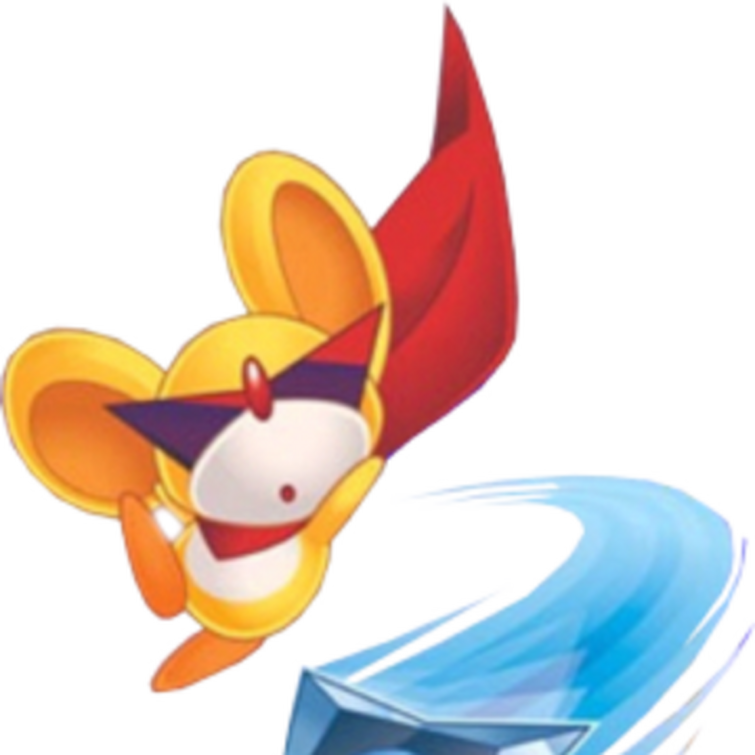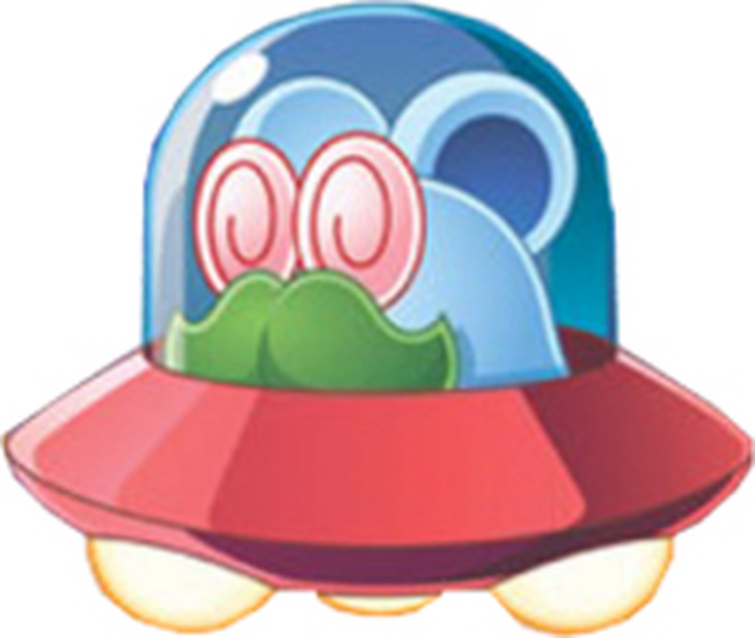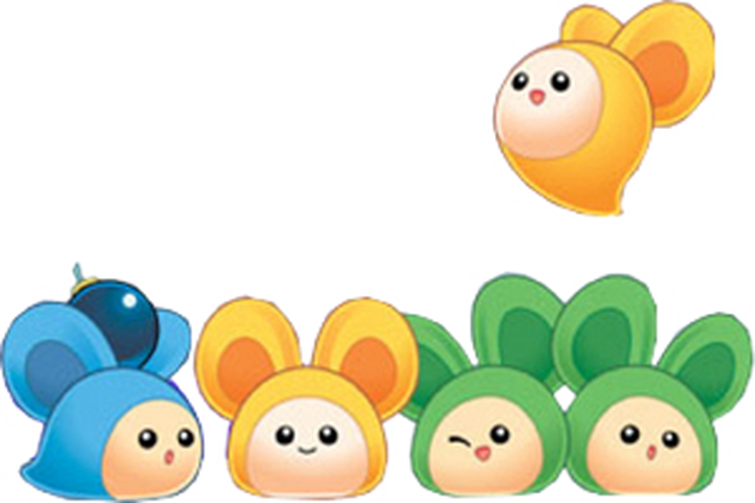 Now I might as well give a reason to like them.
Daroach is the blue mouse, Spinni is the one with the glasses, Storo is the one with the eye patch, Doc is the one in the ufo, and squeakers are above. Daroach: This iconic mouse not only is a dream friend, but he's the leader of the squeaks!
Spinni: The speed of the squeaks. Even appears in Kirby star allies! Look at those glasses!
Storo: The muscle of the squeaks. He can pound down pegs in Kirby star allies!
Doc: The brains of the squeaks. His ufo can produce electricity!
Squeakers: The henchmen of the squeaks. Press down and b after summoning spinni to see them in action!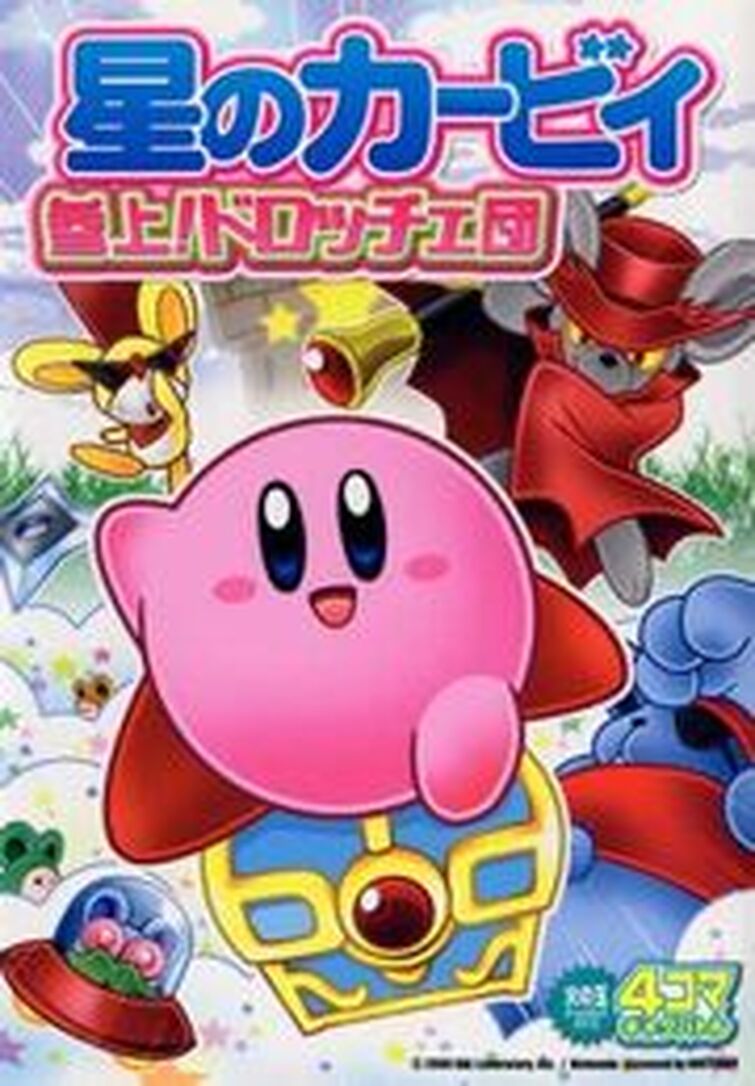 Daroach: My crew is my family, and there the best around.