A,, this weekend was very unproductive,,
I love drawing but i have no motivation to draw other stuff, i only wanna draw kirby related stuff, i wanna get lost in the world of dreamland and never return tbh
Here y'all go
Lots of dedede stuff bc, well,, idk, he's quickly becoming a favorite of mine
He's very old and very tired, please let him sleep a little bit longer
Hes doin a sploot... just fell asleep on the floor, just like that, look at him go, I wish I could do that
Context: Bandanna waddle dee got a 94 on a spelling test- its pizza night hehe.. they're having pepperoni pizza, i just didnt have the energy to finish coloring this in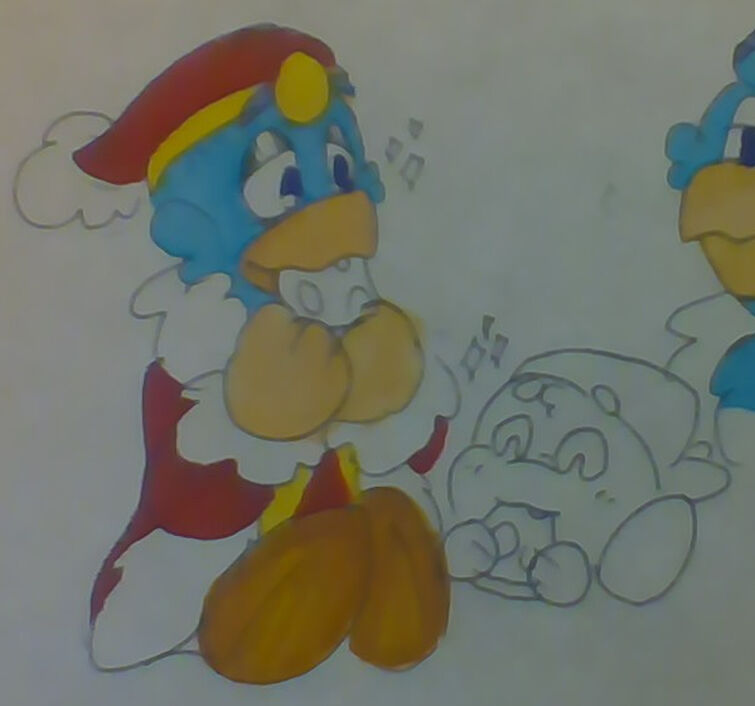 Look at him, smug lil thing...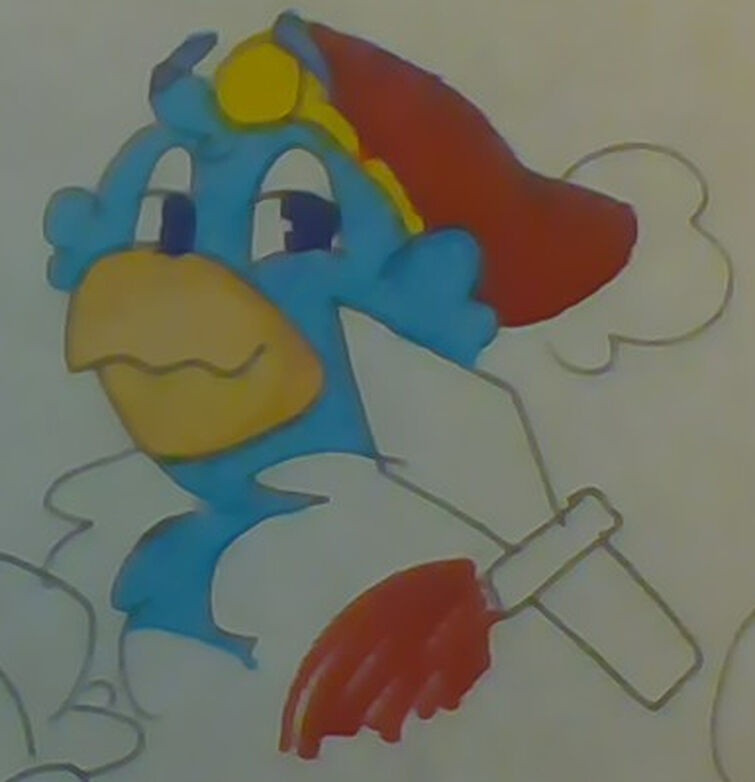 Ok onto the goods...
Eyyy y'all crying at 1:12 am because of something you can't control? Which ends up with you drawing your comfort characters crying too??? lollll me toooooo ayyyyyyyy hhahahahaaaaaa
Also yes, Marx's gloves are usually white, yes, I colored it in with the pale cream marker by accident, im sorry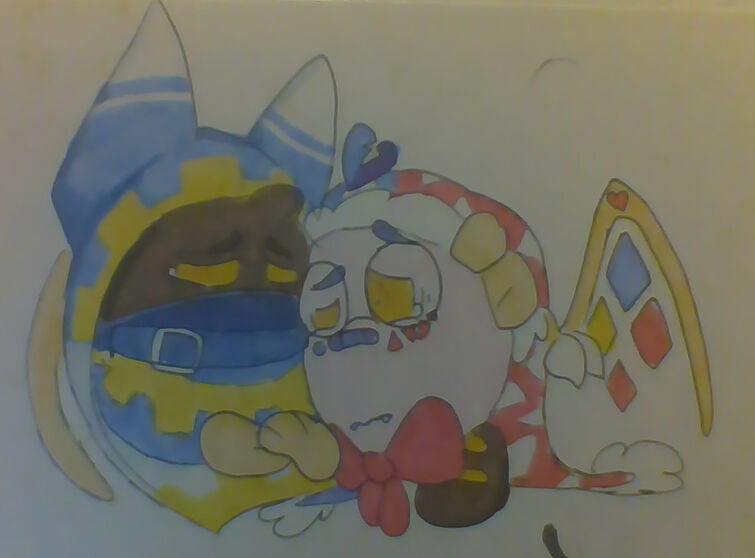 H.. im so, so proud of this... im not sure if im allowed to refer to this version of marx as me or not aahaha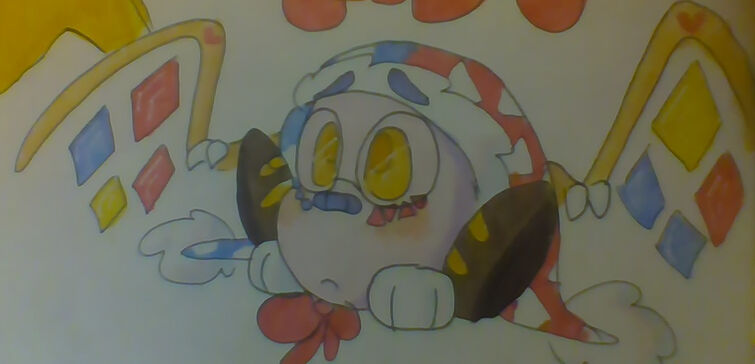 Kirby go go go- i hate this i hate it so, so much, but i thought yall might want to see the pink orb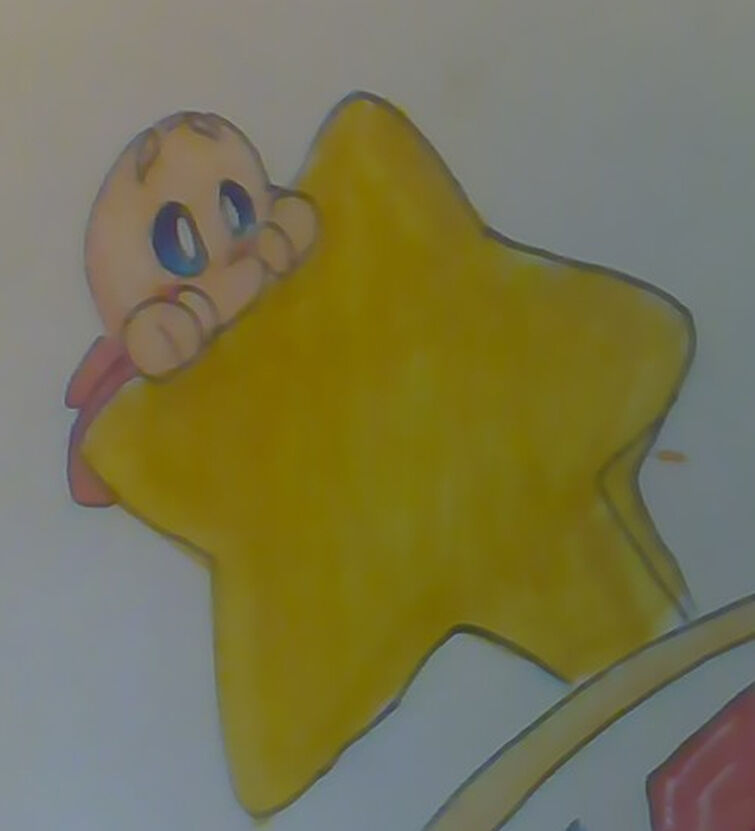 I have no idea what he's feeding marx, its something to make Marx feel better but idk, its jus,, a thing, maybe its magical, maybe not, who knows? I certainly dont- yes, I had the time to color this in- but did I? No, no I did not- I mostly just really like Marx's expression in this...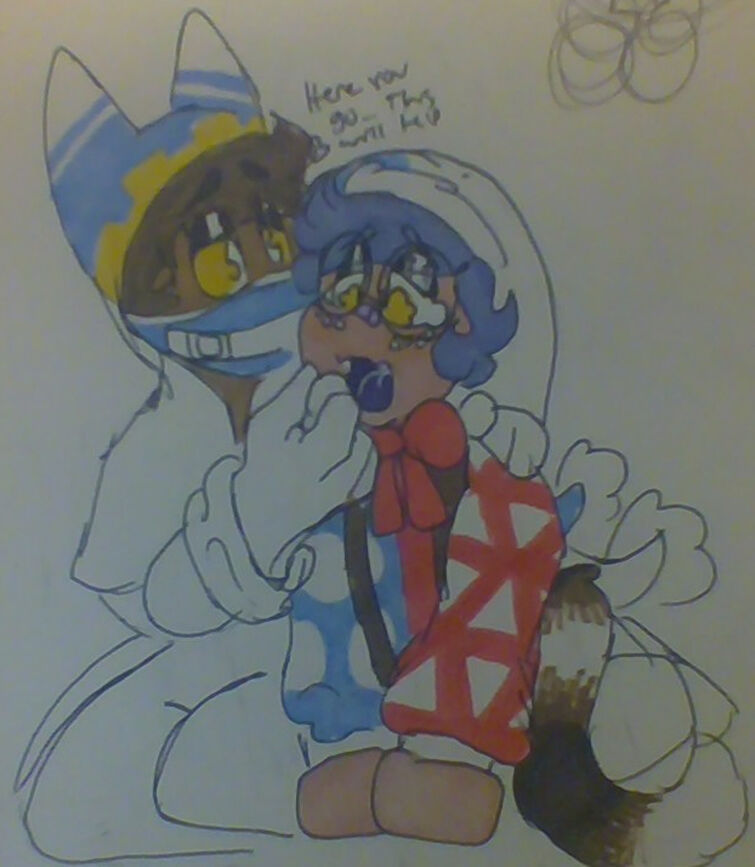 New oc! Michaels brother, Alex, hah... he's blind... slight gore warning:
https://static.wikia.nocookie.net/f2612953-3727-4a16-8d67-6f5a5610d3ed
Theres a whole backstory behind these two, im just,, working on it, slowly, but surely
Aa.. i think thats it, i might post more later, idk...
Also i got the dates wrong, i think this week is spirit week at my school, and next week is exams week, sorry...