Art dump tiem,,
I've been seeing some really impressive artwork on the wiki recently, and I just have to say to all the artists- Kudos to you! Keep up the good work /gen
HOO Boy am I late for the 30th anniversary or what?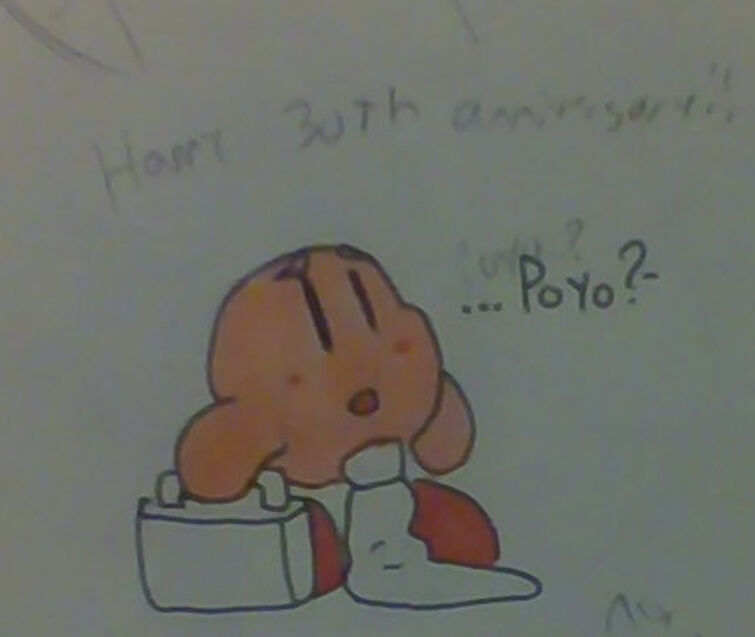 Making fanchildren is hard, especially if you don't want them to look like two characters molded together wearing their parents clothes /nbh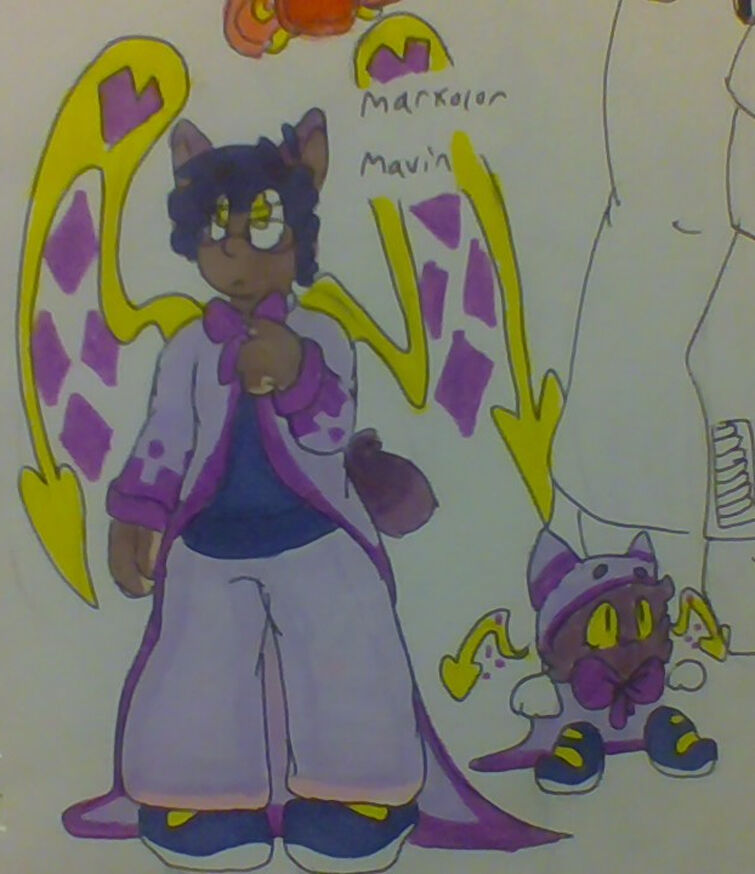 Kirby :]
Finally drew human versions of Rick, Kine, and Coo! I decided to give Kine prosthetic legs, considering he is a sunfish,,, It just made sense to me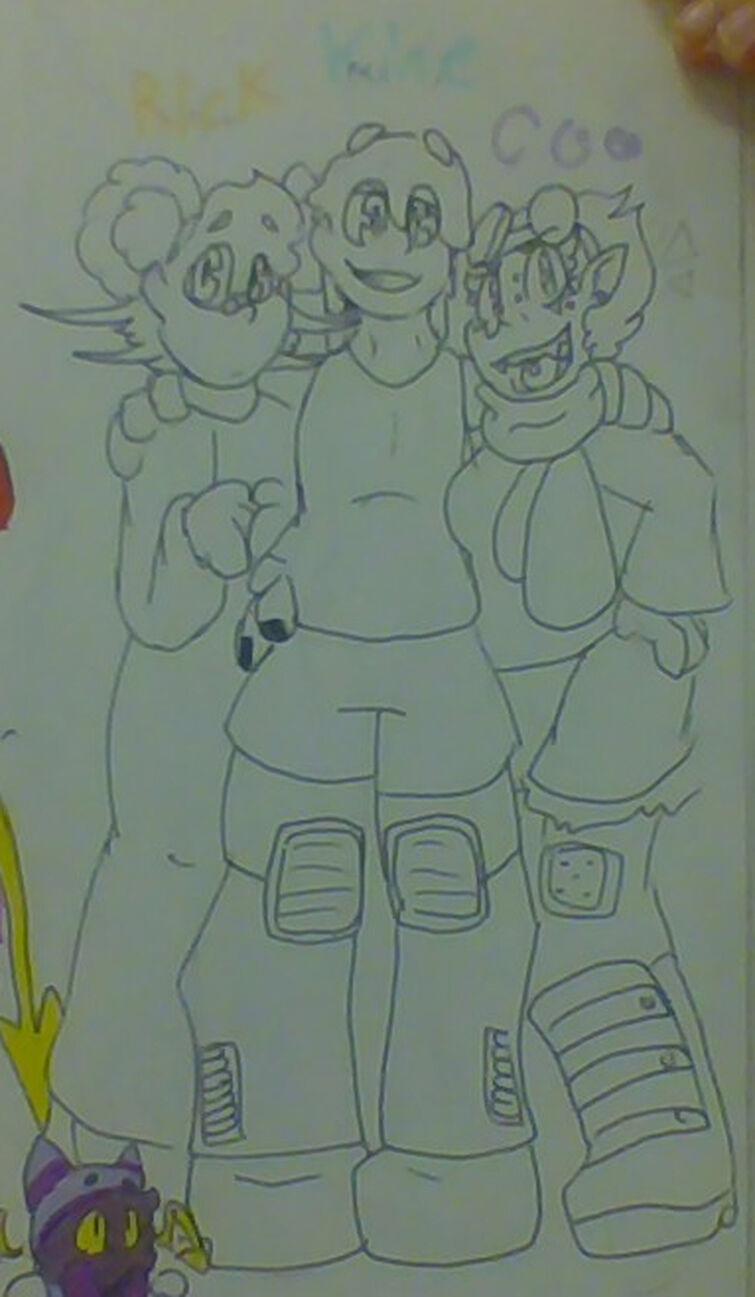 Ooo look at Onyx, looking all fancy...
Give the poor man his coffee... Forgot his scars hrhnfs ;; /neg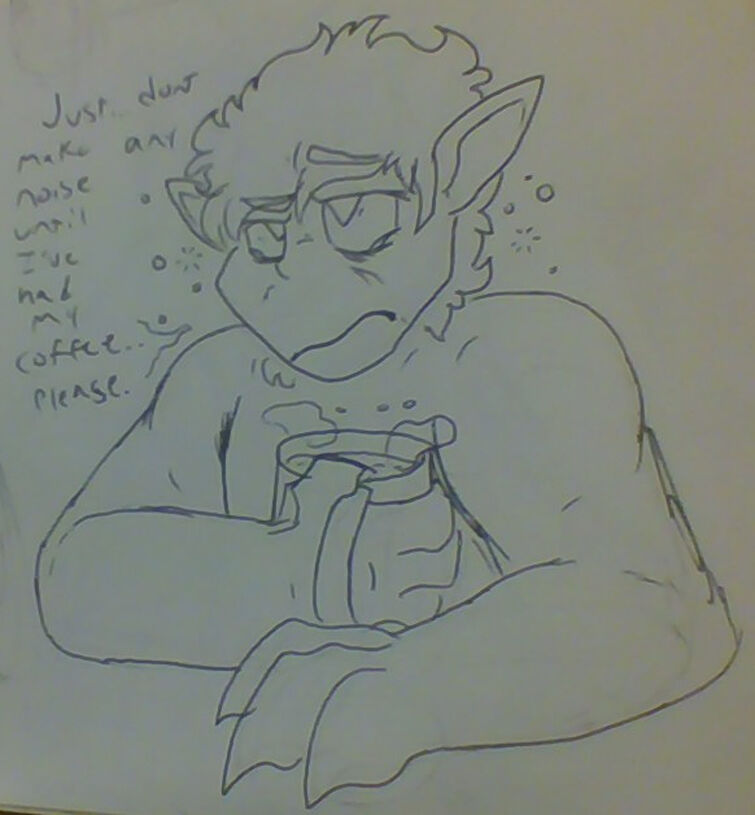 Taranza <3
Look at em, they're just sitting together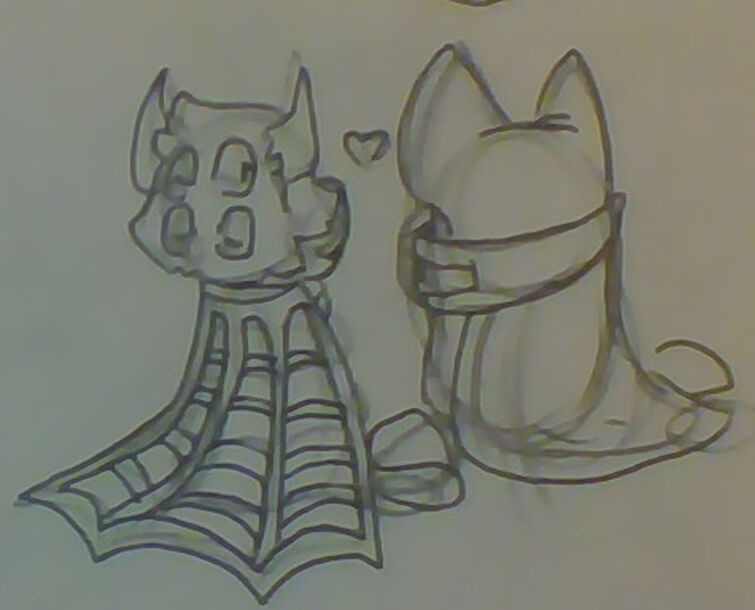 Snuggle time is nice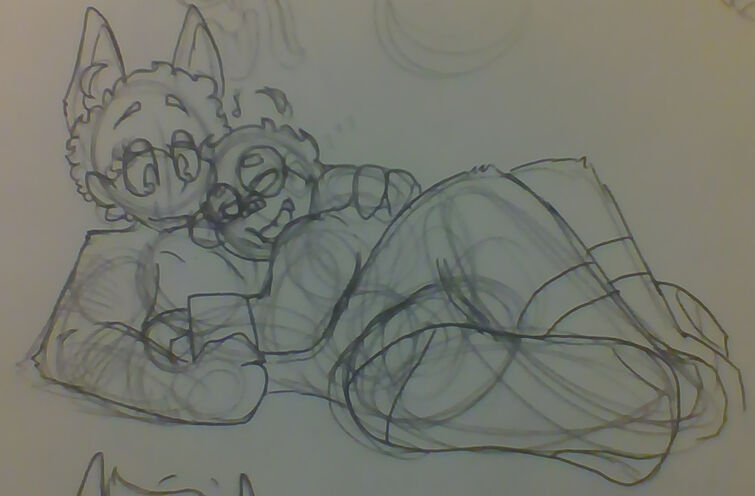 Thats all for now