I know, I know. I already have too many. But I haven't posted art content in a bit (and celebration picture is still a work in progress) so I decided to introduce a new character.
This is Terr.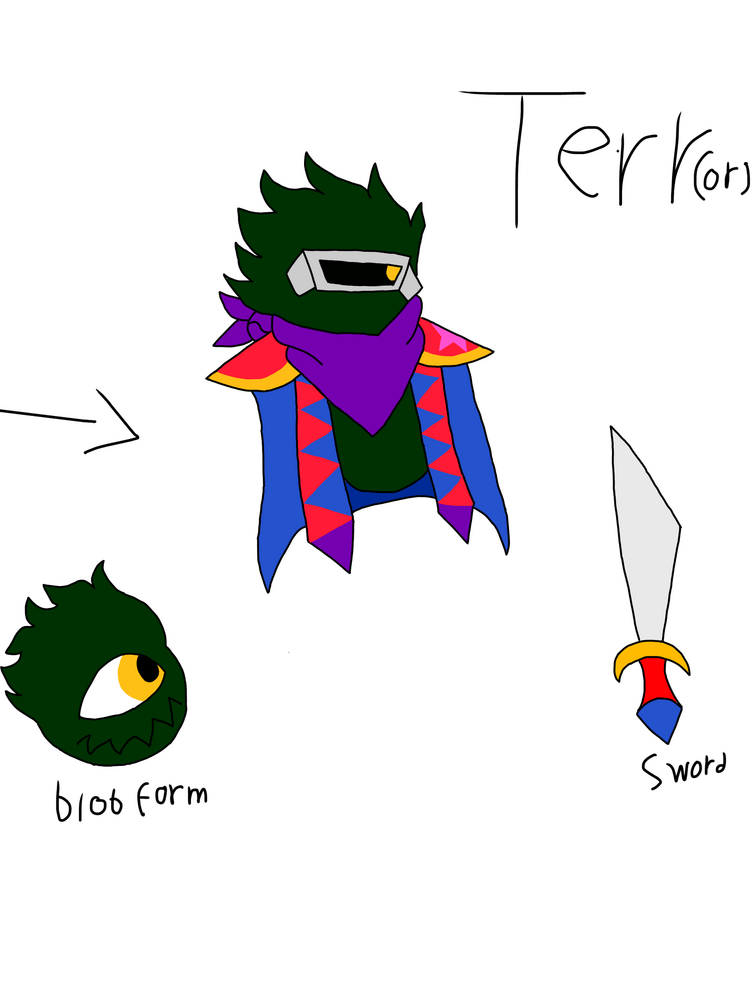 He's a dark matter swordsman who crash landed on Popstar after an accident. After he (reluctantly) lets Kirby take him in, he decides to make a cause for the dark matter species on the planet after learning a few infamous incidents of the past were mere misunderstandings, and decides to become an ally.
I'm actually writing his journey in becoming an ally in a new fic I've titled "Finding Terr(or)" as a side project while waiting for work days with Legend of Mosaic Moon.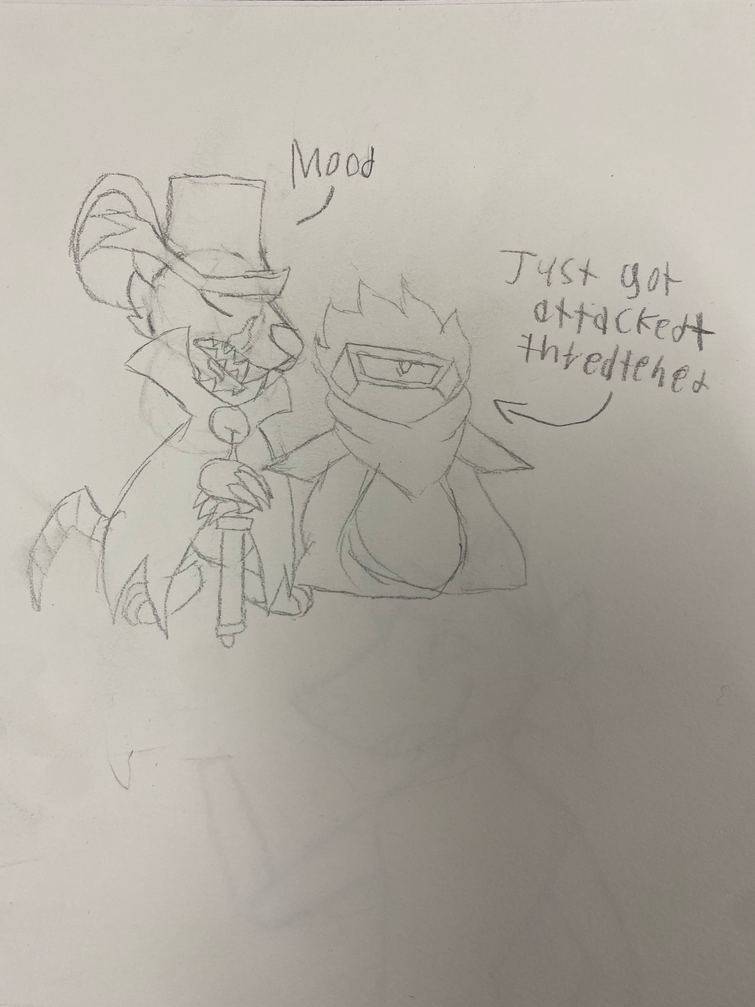 And yes, this Daroach doodle I made a while ago DOES take place in this fic. There's your context. Have another doodle.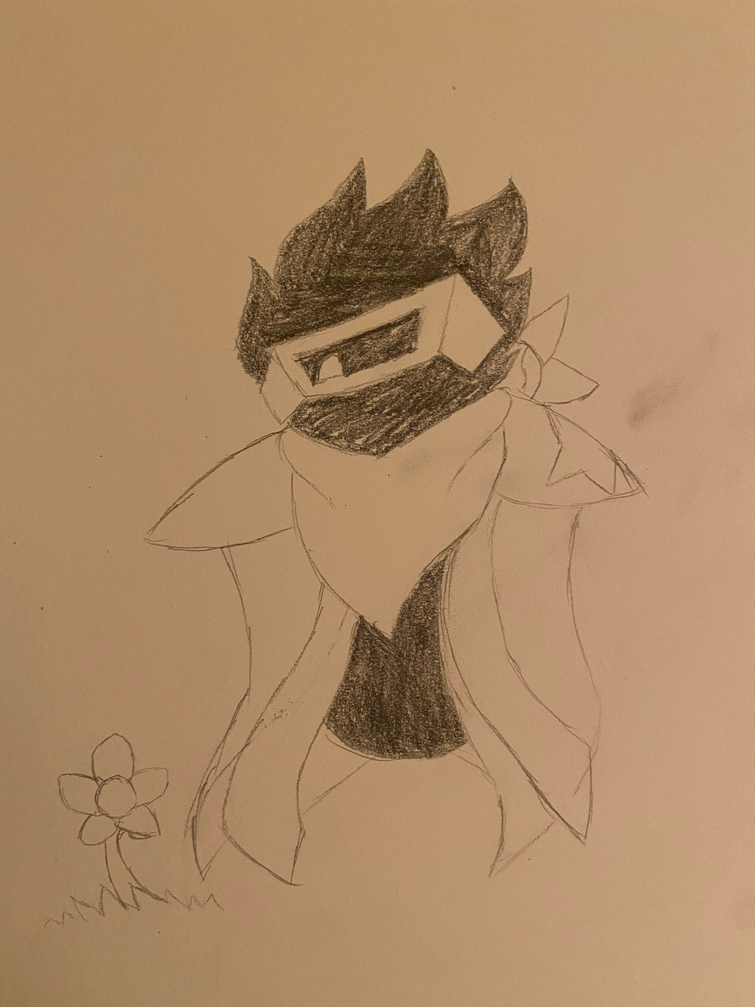 I'm currently considering making an alt account for him since I think it would be a fun idea to let him interact with the users here, and could be a great experiment to help me develop his personality, but I don't exactly know where we stand on rp alts anymore. I've made a few in the past, but I'm not quite sure if Meta let me off the hook because I was younger and dumber or not. I'll ask some other time when they don't have to deal with constant spoilers and rule violations. Sometime less hectic.