Uhm! I guess,, this is like, an introductory.. I don't really know, haha, I just wanna share some kirby stuff that I've drawn, and, I don't know, talk about kirby too, I guess?
I'm Creature! uh,, minor, he/him they/them it/its, and all that fancy stuff... I'm most active on DA Doodle-Daschund),, okey dokey, art tiem,,
(Also!! credit to @-Rustii (I dont know if you want me mentioning you, haha,,), I just draw the human designs she made for the kirby characters,,)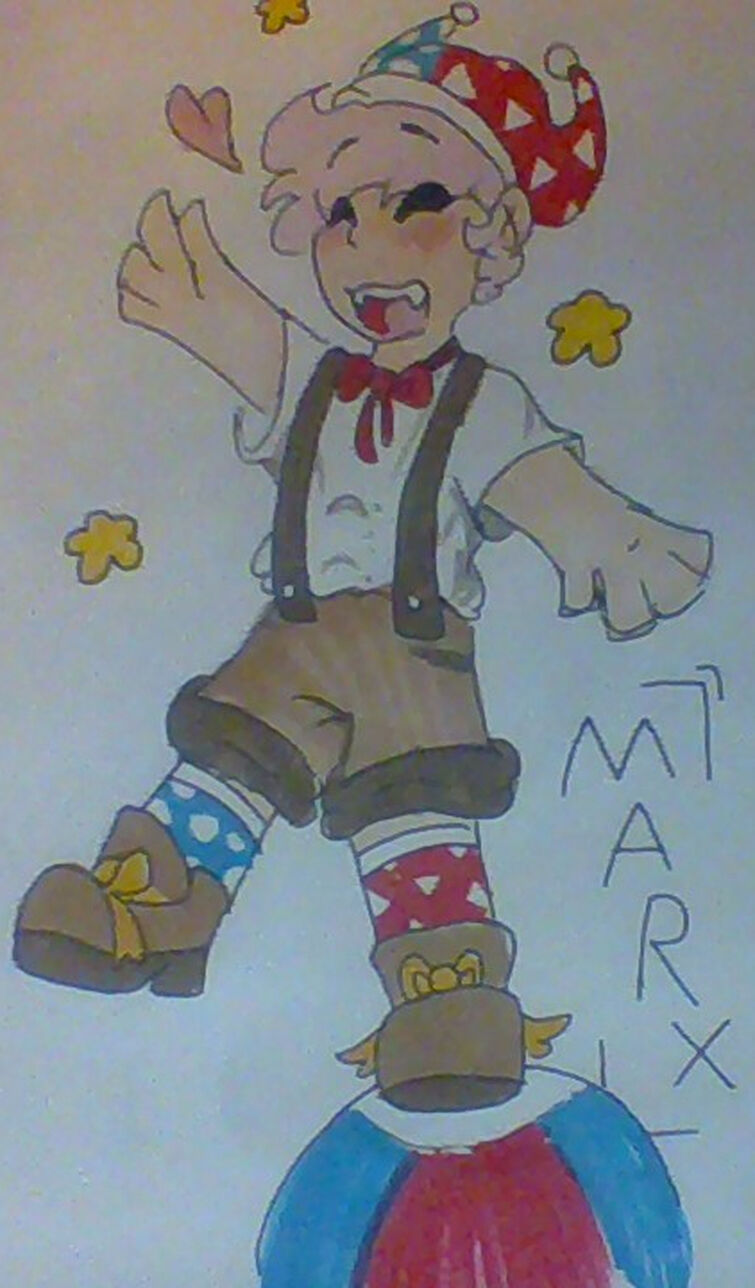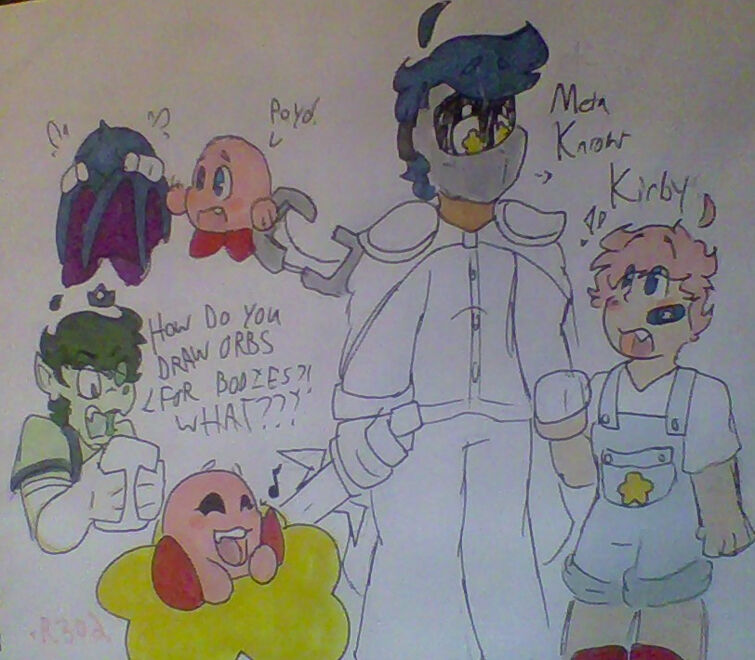 "Marx, you're cheating! You're using your wings!"
"So what?!"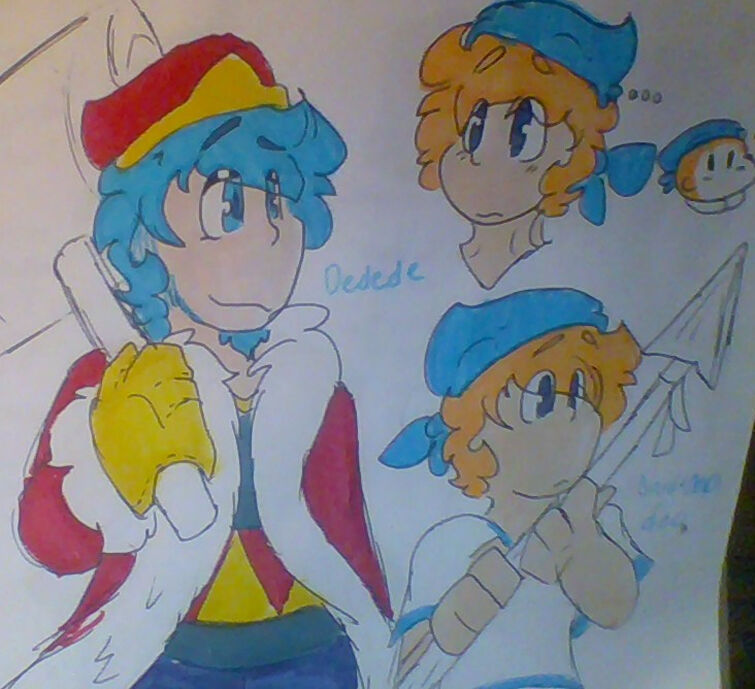 Uhm! yeah! thats it for now ig,, I do draw more, but these are the only pieces that are the most kirby-related, I guess,,, I'll probably be posing art way more often here