My birthday happened just recently (May 13th) and I wanted to show some of the things I got this year! Firstly I got some new Kirby games, Kirby Squeak Squad, Kirby and the Amazing Mirror, and Kirby Mass Attack. I also got 4 different plushies so here they are!
Meta Knight and Ninja Kirby
Waddle Dee and Yo-yo Kirby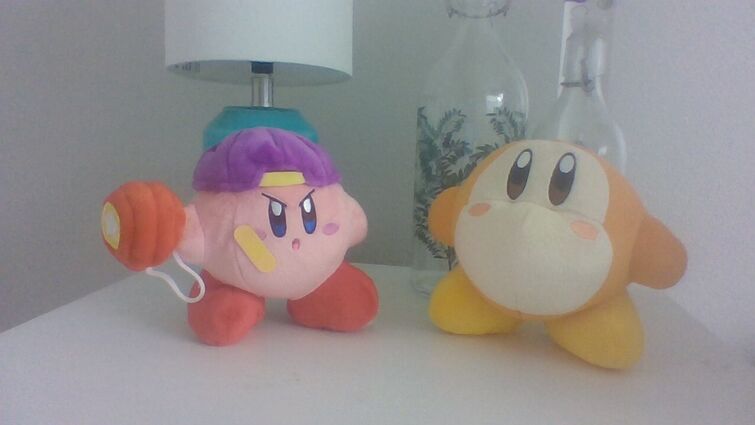 So now I have 8 plushies in my collection, which is pretty cool!