Hey all, Blue here! Just a reminder that the due date for Poyo's Pink Palettes Parasol Palooza is coming up soon, with the deadline for any and all art submissions being the 14th of February. So if you want to join, click on the blue words to get details on that!
For organization's sake, if any of the artists participating want to repost/post their lovely works on this post, be my guest!
To close this quick post off...here are 2 low quality Valentine's Day cards I made today! Because I love and appreciate all of you guys and all the posts y'all make on here, as well as you all in general! :D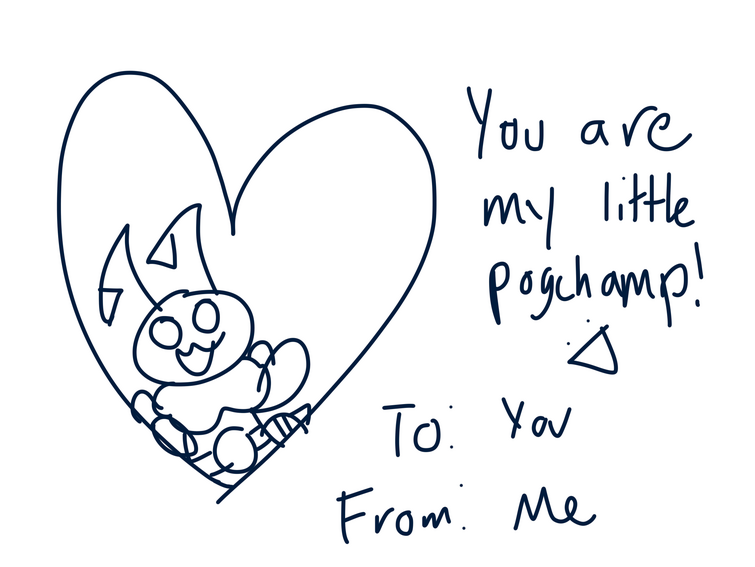 And that's everything! I hope you all have a nice day/night, and I'll see you guys later, Poyo!