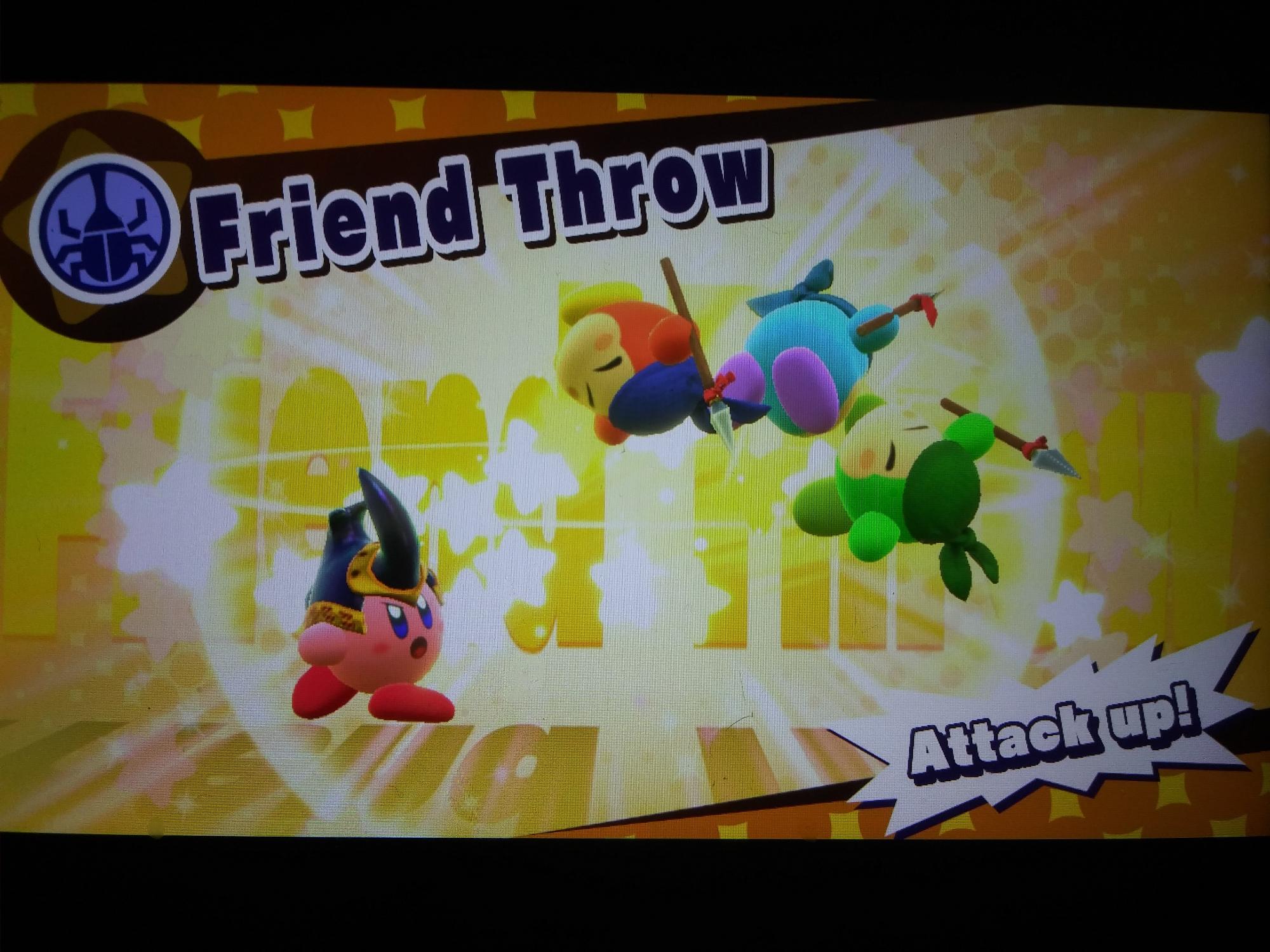 Only a true friend would launch you at breakneck speeds towards a wall.
A True friend would also shoot you out of a vacuum cleaner with a happy expression on their face.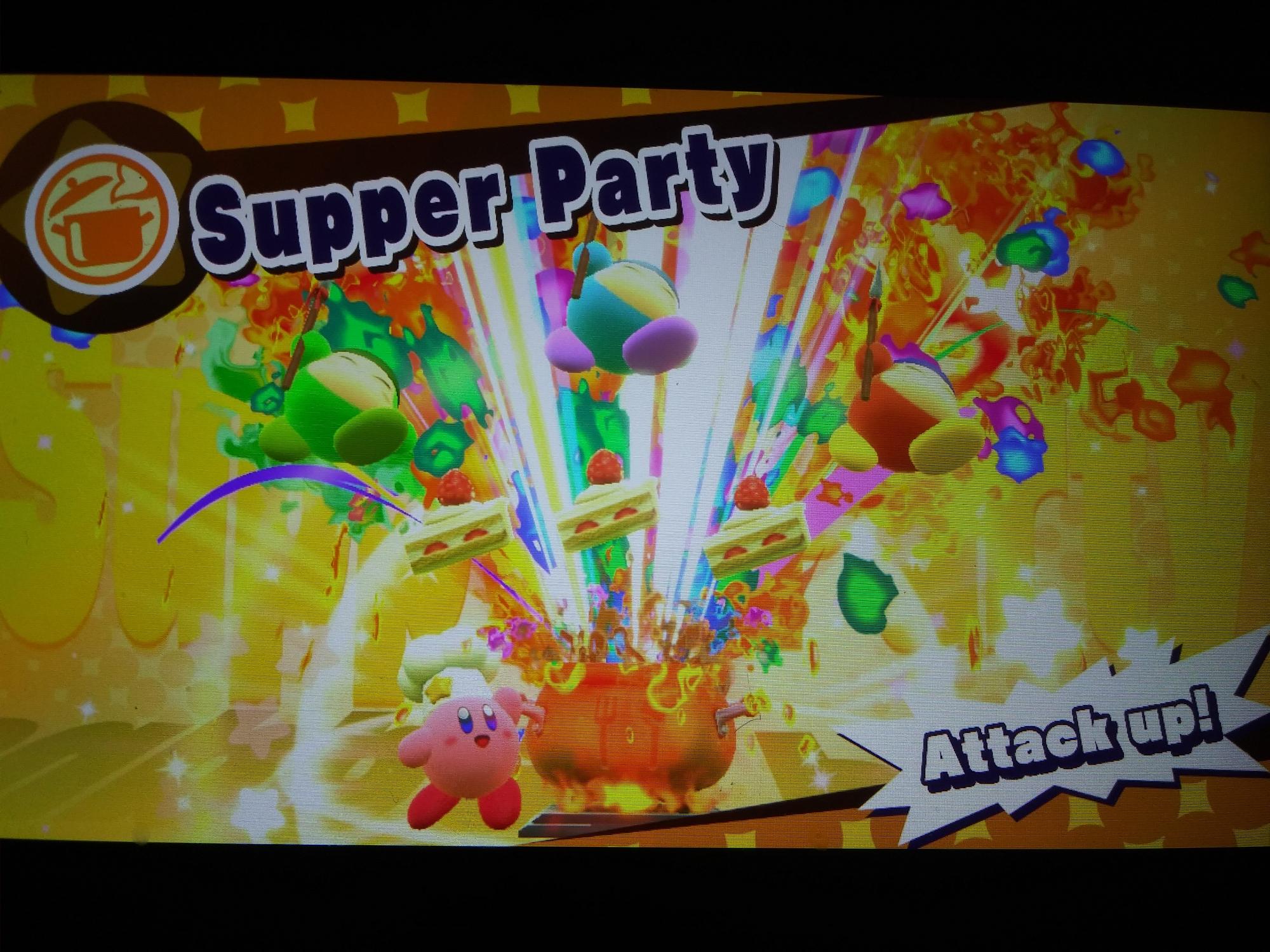 And don't forget, a true friend also boils you alive and launches you out of a pot.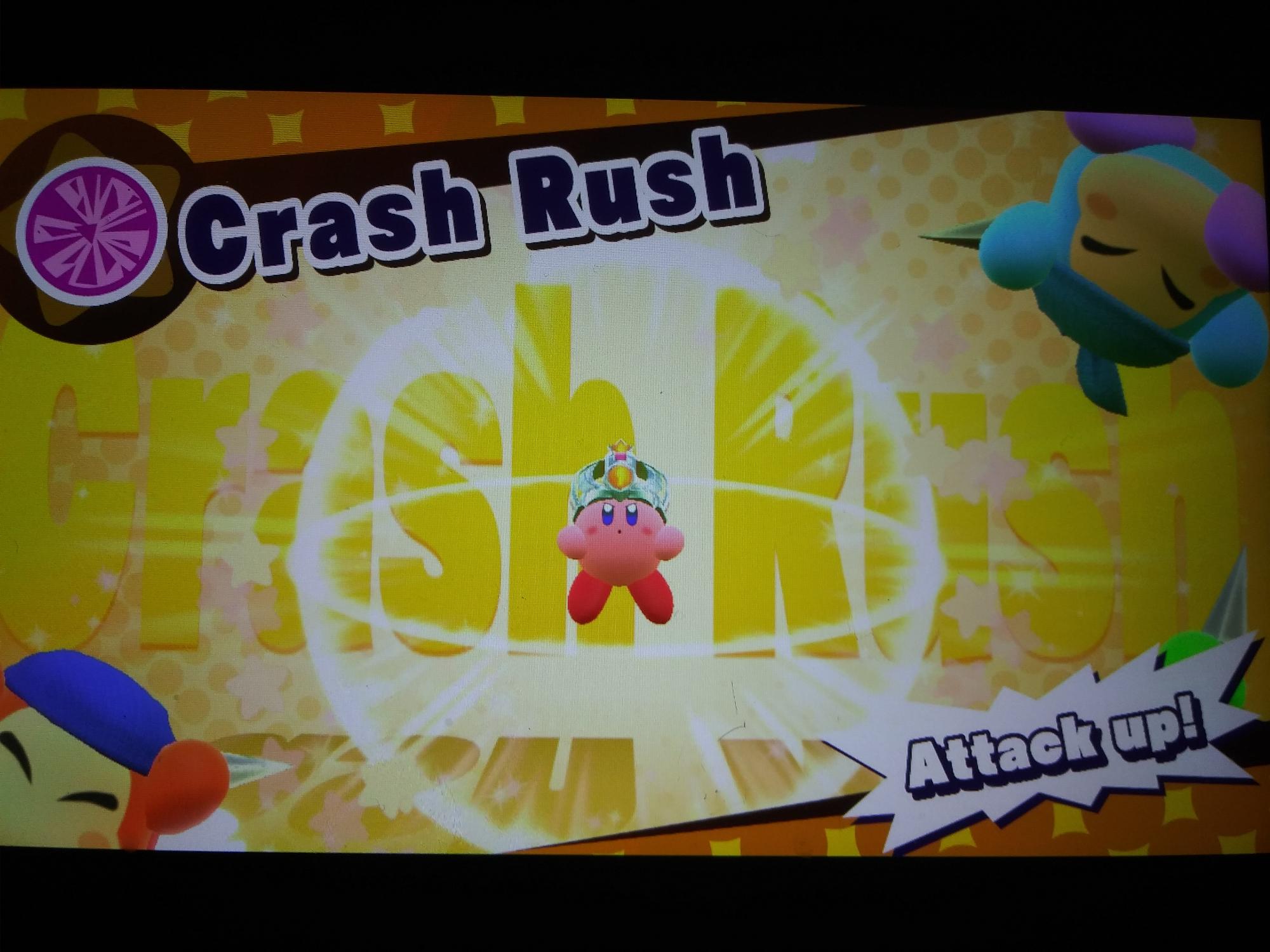 And last but not least, a true friend always causes a massive explosion around you that makes you bounce all over the place.
Man, these BWDs are lucky to have a friend like kirby!:D